Platform version: 8.24.0, 1.8.47
It's here. It's finally here. Today, we're proud to announce the release of Instagram as a channel. And, because that is how we roll, we've also added some snazzy new metrics and fixed some bugs.
Literally cannot wait to get started.
📸 Welcome, Instagram chatbots!
Instagram is a small social network you may never have heard of. Barely 1.3 billion users. Only about 200 million business accounts. Probably not worth talking about.
Just kidding -- this is huge!
Your platform is now geared to allow you to release a chatbot on the world's fourth most popular social network.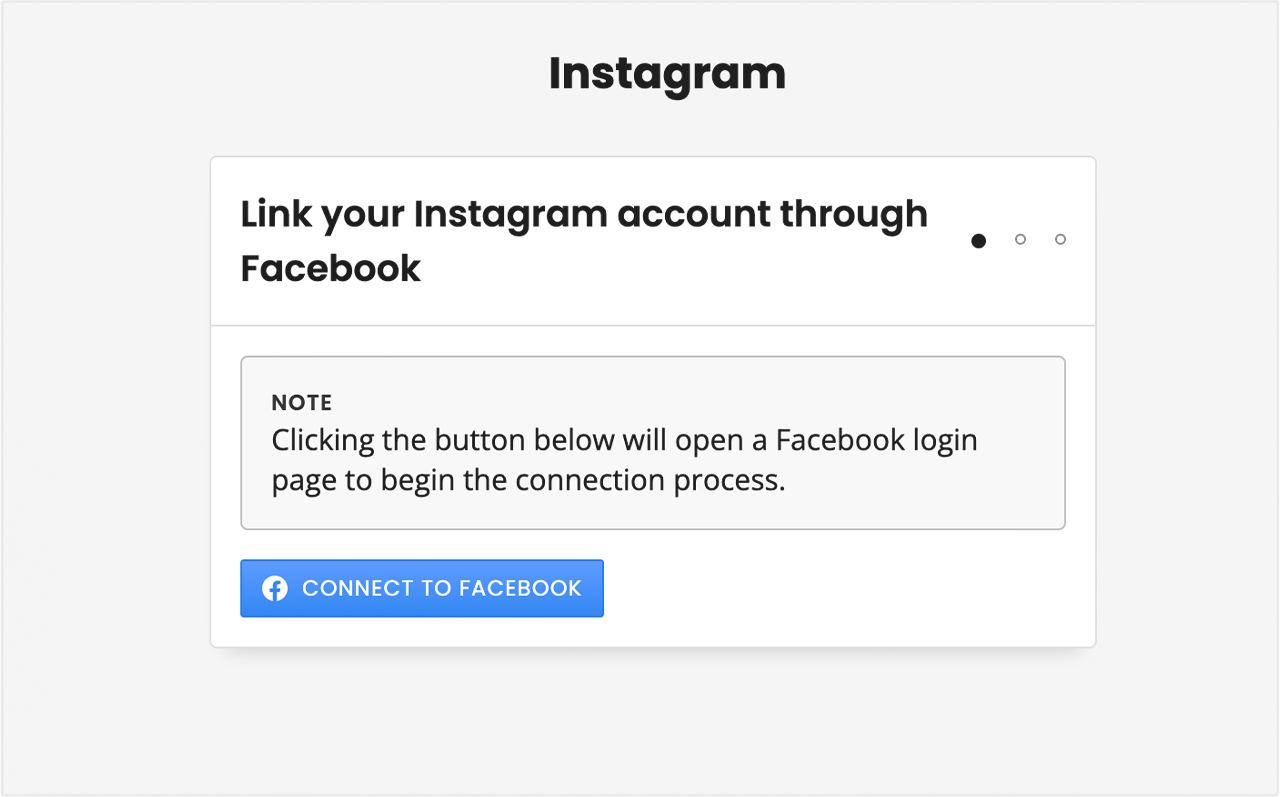 Beyond the incredible statistics above (your chatbot could serve 1.3 billion users), why should you be one of the first to take advantage of this new and exciting channel?
Instagram is on the rise, becoming a popular customer service and sales channel. It's no longer (just) about food and cat pictures. It's a tried and tested business channel.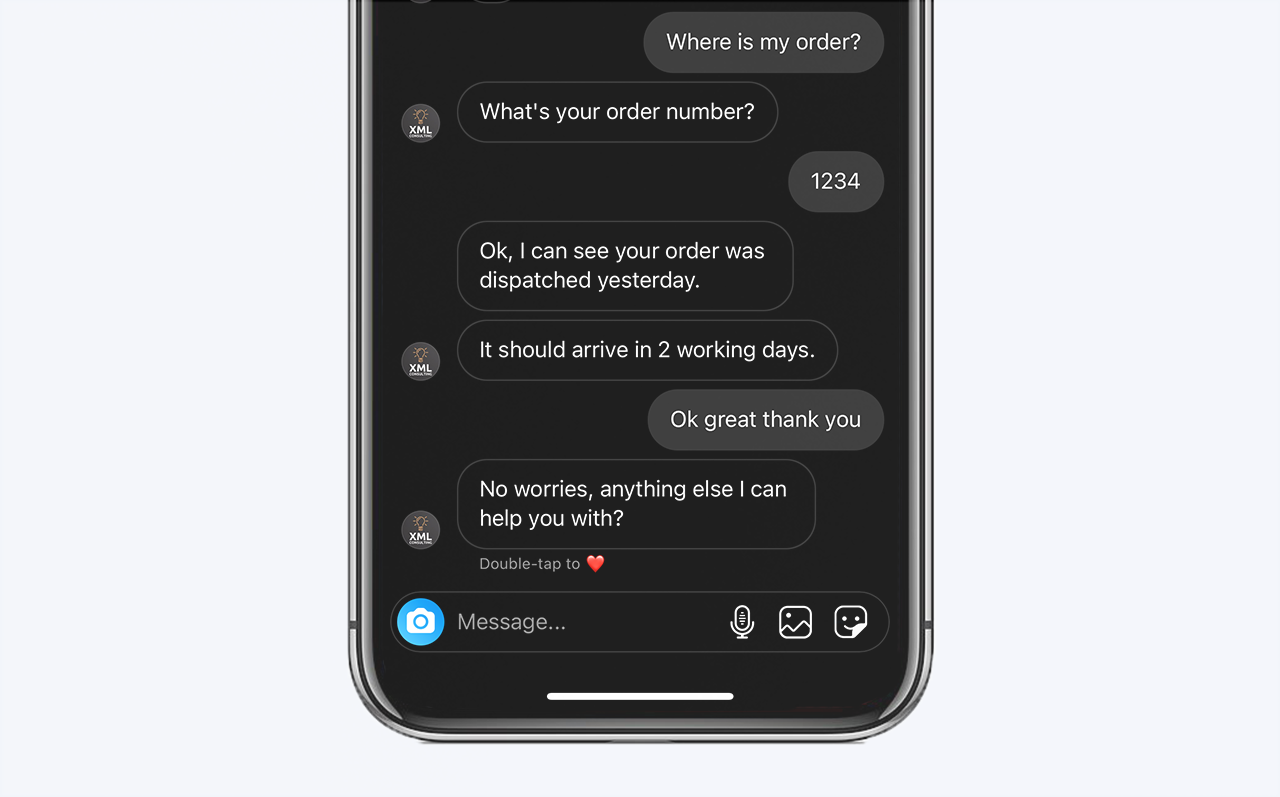 We'll let you explore the ins and outs of the new channel. Make sure you read the following docs before you dive in:
New metrics: channels, sessions, and real-time
We've taken a few additional steps on our journey to make our default metrics even more actionable for you.
Today, we're introducing the following:
Real-time metrics
Have you ever thought 'Gee, I wonder how many people are talking to our chatbot right now?'. Wonder no more.
The new Active conversations and Active live chats tell you exactly that. These metrics are marked with an easy-to-spot Live icon.

Session metrics
We define a Session as a continuous conversation between the user and the chatbot and/or live chat. As soon as a conversation has been inactive for five minutes, the session ends. If the user comes back at 5:01, a new session begins.
This Session concept allows you to measure your chatbot's performance across generic chatbot conversations as well as claimed live chat conversations.
Channel sources
If your chatbot lives on multiple channels (including Instagram!?), you can now see a clear breakdown of the number of users each channel has attracted.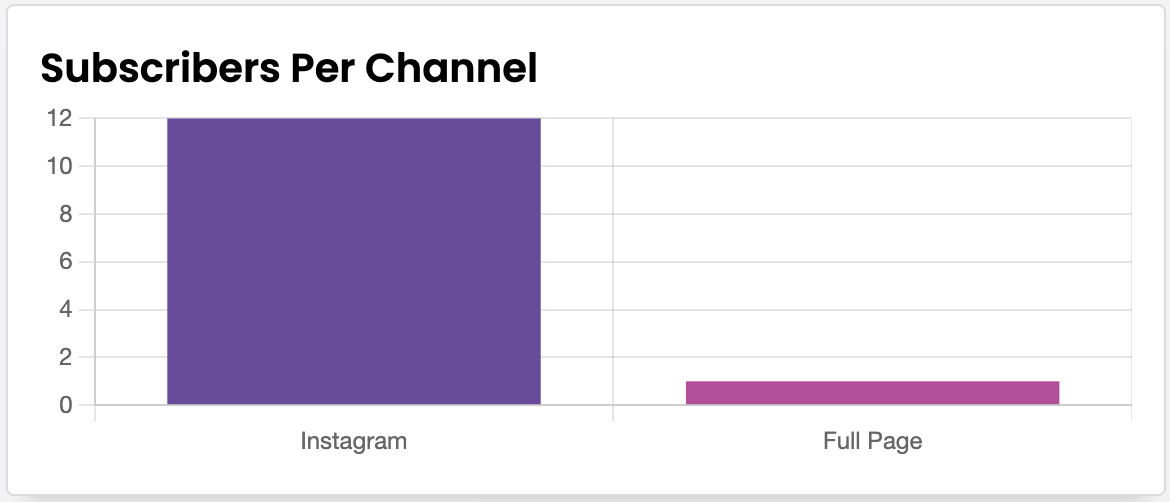 Related docs:
Force-open your chat widget using smart rules
Here's the scenario.
A user lands on your website and talks to your chatbot. They engage in a nice conversation about the services you offer. Then, the user clicks a button and heads over to a specific service page.
Do you want the user to:
give it an extra click to re-open the conversation with your chatbot, or,

instantly have the chatbot there, open and waiting for them?
Now, you can decide.
Go to Engage → Channels, and select your Converse options. Find the Chat window settings.
This feature lets you automatically open the widget when the chatbot lands on a specific page.
Here's how to use it:
---
Improvements
Variables can now be used inside ticket names and descriptions.

You can set a user's language using either the language's full name (e.g. English) or its code (e.g. en).
---
Bug fixes
Fixed an issue where large role names would overlap with other page elements.

Fixed some formatting issues when creating a new ticket.

In few rare cases, a chatbot would have a random default name which confused a lot of people. Confusion, begone.

Fixed an issue where saving FAQs without an assigned location would sometimes throw an error.